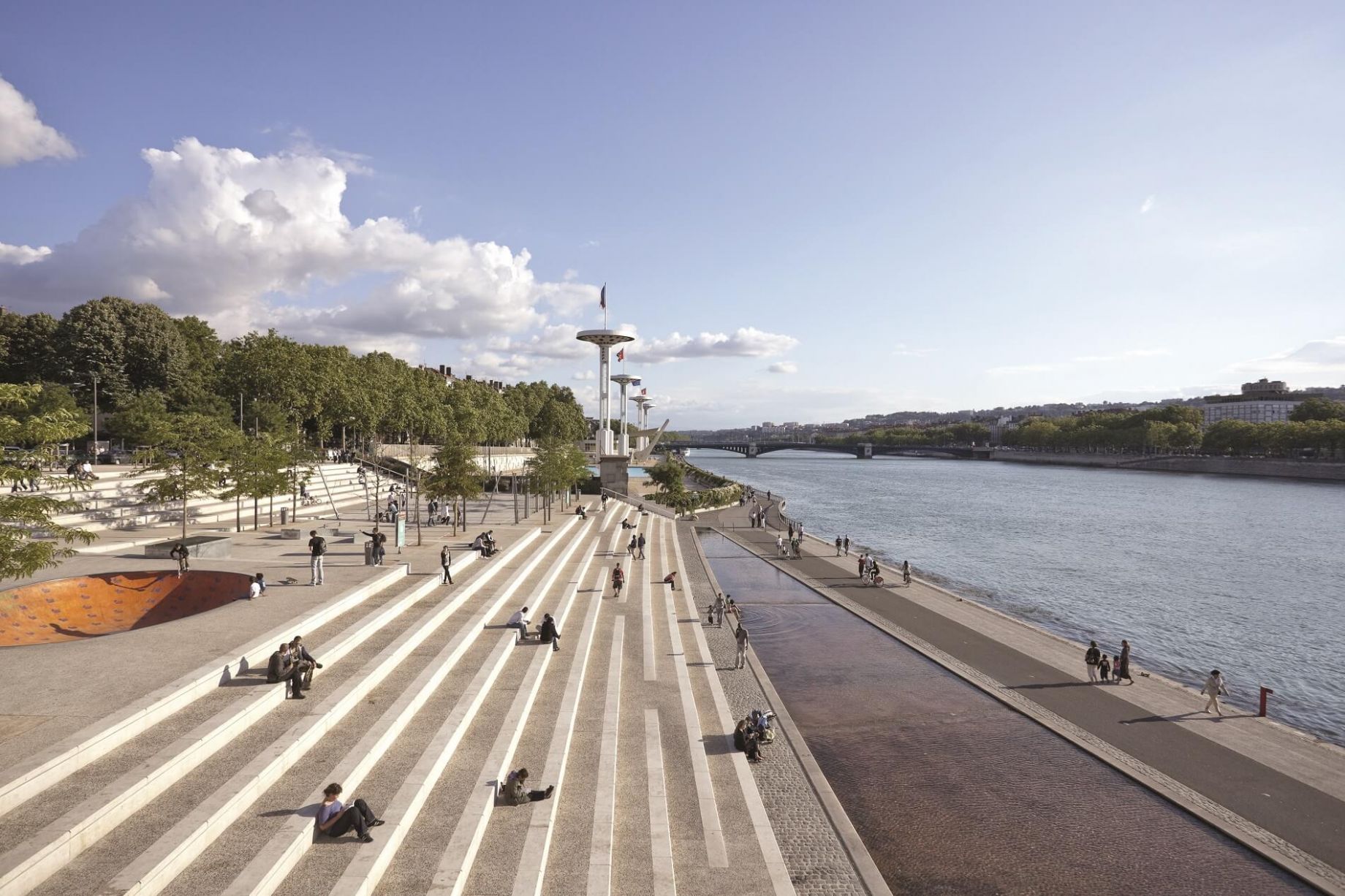 Do you work in the tourism industry? Are you planning a stay or event in the Lyon metropolitan area? Find out about the sustainable initiatives and tools available to you. By reducing the footprint of your activities, you can help develop more responsible tourism in Lyon.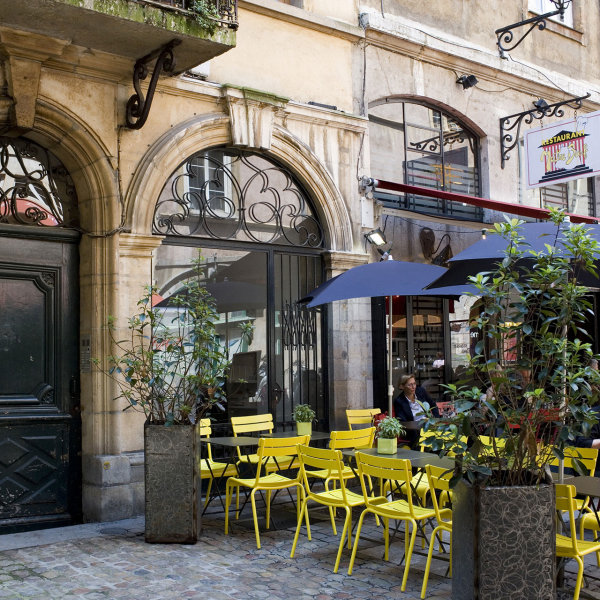 You are a tourism professional in Lyon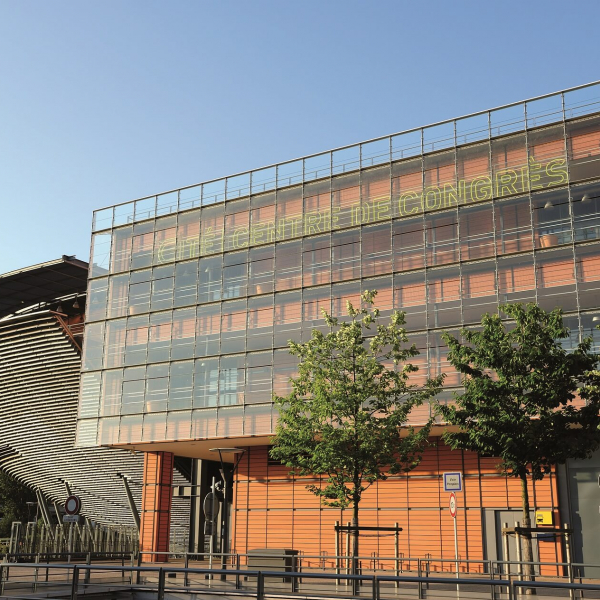 You are planning an event in Lyon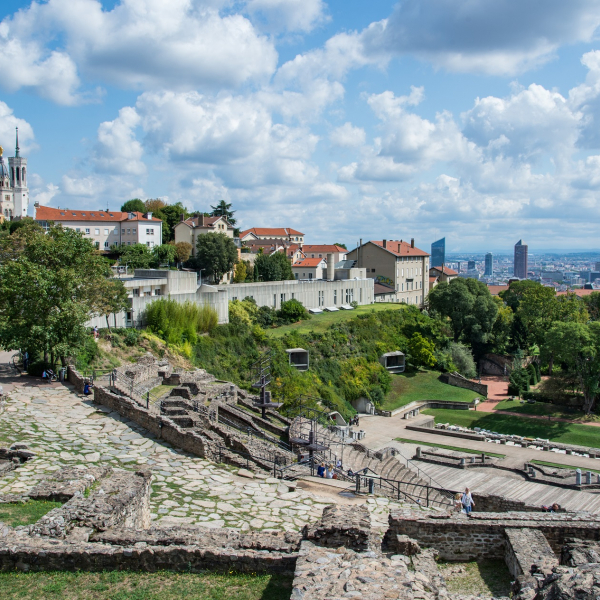 You are planning a stay in Lyon
The team of the Promotion Department of Lyon Tourist Office is here to help you!
More