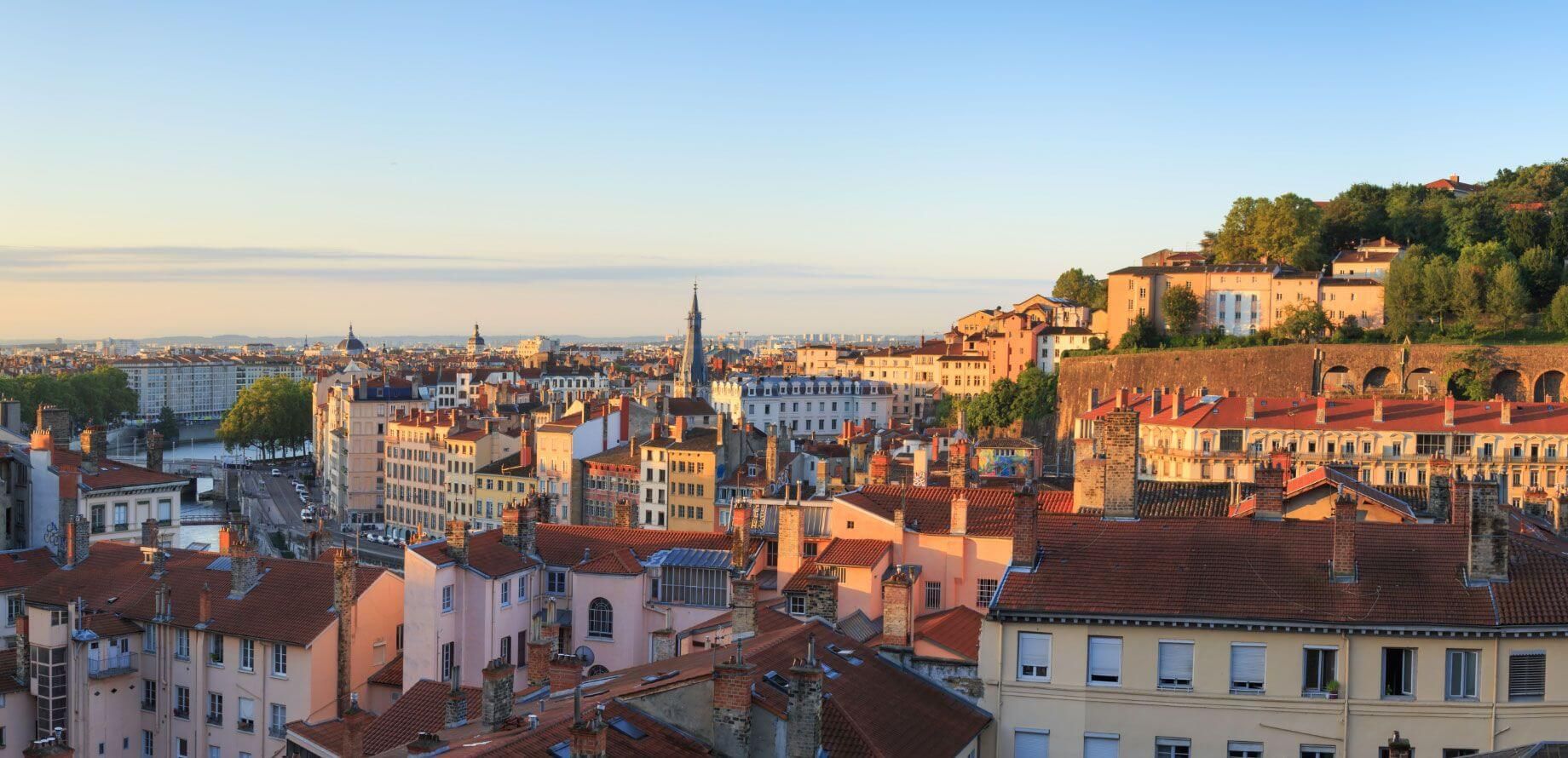 Accessibility
Non-compliant
This page is not a help page; it is a declaration of compliance with the French 'Référentiel Général d'Amélioration de l'Accessibilité' (RGAA), version 4.0, the purpose of which is to define the general level of accessibility observed on the website, in accordance with regulations. This page is required in order to comply with RGAA 4.0.
What is digital accessibility?
An accessible website is a website that enables all Internet users to access its content without difficulty, including people with disabilities, and people who use specialised software and hardware.
An accessible website enables the following, for example:
Browsing via speech synthesis and refreshable braille displays (used in particular by Internet users who are blind or visually impaired).
Personalisation of the website display according to needs (enlargement of characters, modification of colours, etc.).
Browsing without using the mouse, using the keyboard only or via a touch screen.
Declaration of accessibility
ONLYLYON Tourism and Conventions undertakes to make its websites accessible as per Article 47 of the French law No. 2005-102 of 11 February 2005.
To this end, it formulates the strategy and action plan to be implemented.
This declaration of accessibility applies to https://responsable.lyon-france.com.
State of compliance
https://responsable.lyon-france.com is currently not compliant with the 'Référentiel Général d'Amélioration de l'Accessibilité' (RGAA). The compliance audit will be scheduled soon. Corrections will be taken into account following this audit.
Right to compensation
Until full compliance is achieved, you may obtain an accessible version of the documents and information contained on the website by sending an email to [email protected], stating the name of the document concerned and/or the information that you wish to access. The information requested will be sent to you as soon as possible.
Improvement and contact
You can help us improve accessibility on the website by telling us about any problems you encounter. To do so, send us an email to [email protected]
Defender of rights
This procedure is to be used in the following case:
You have notified the website manager of an accessibility issue that is preventing you from accessing content or one of the services via the portal, and you have not received a satisfactory response.