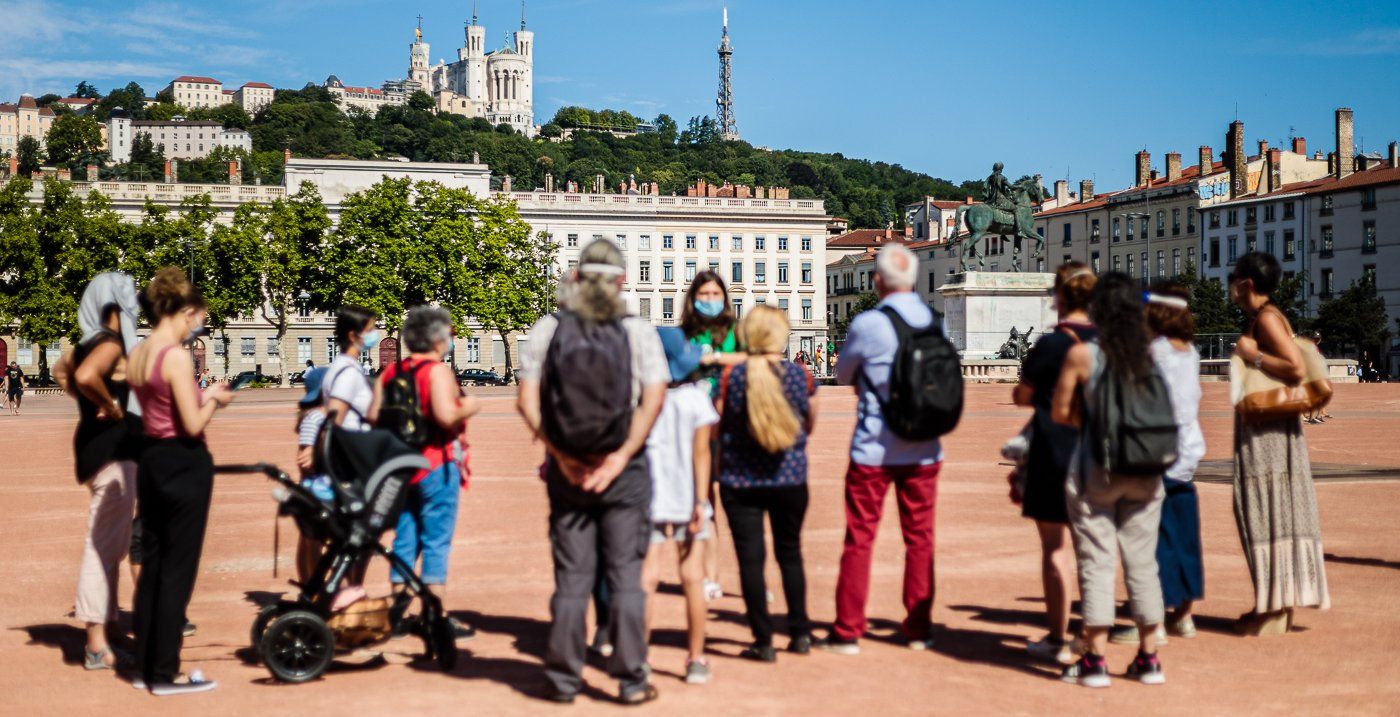 You live here and want to see your local area moving in the right direction. We would like to hear your opinions about tourism and our actions, as well as your ideas and experiences.
Dear residents of Greater Lyon,
You are our destination's greatest assets and know it better than anybody.
The Tourist Office would like to involve you in its considerations of tourism development in Lyon.
You will be kept informed about follow-up on your proposals, which may be included in our roadmap. Let's build tourism in Lyon together!