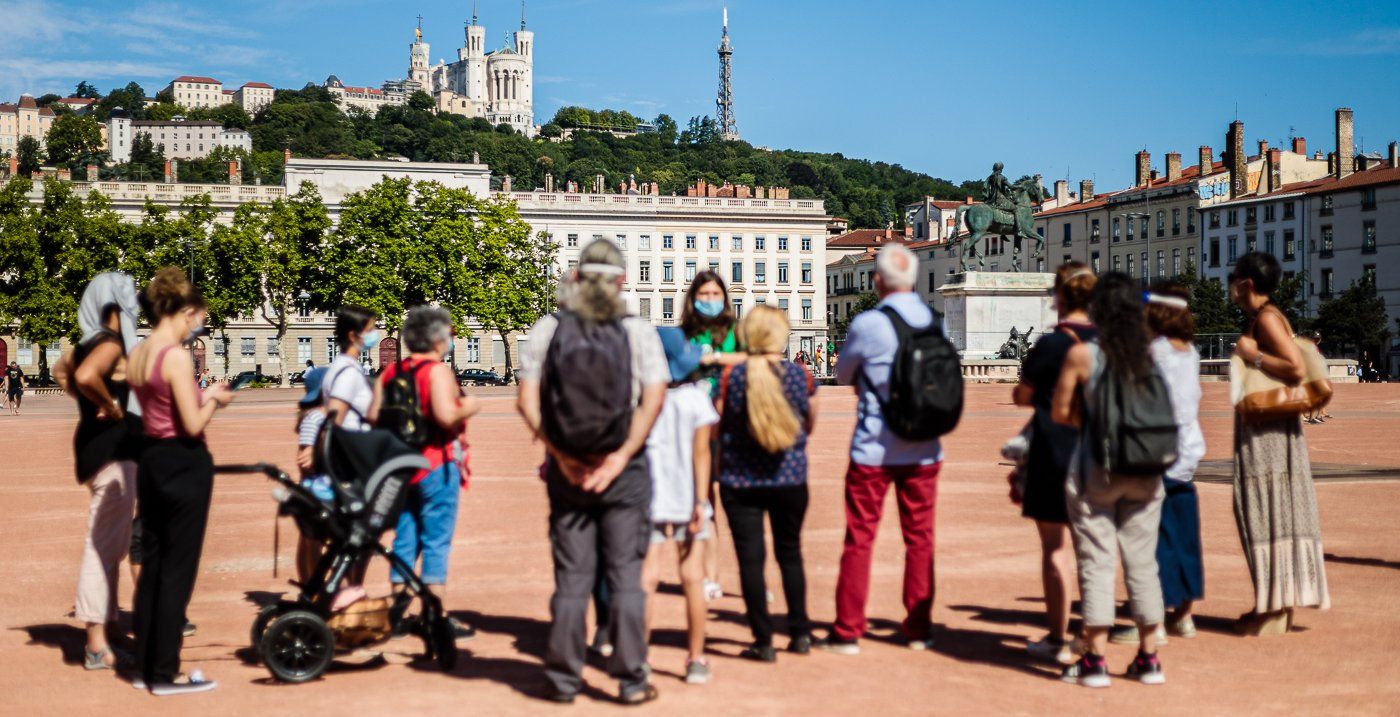 Do you work in the tourism sector in Lyon? If so, you are among our destination's leading ambassadors! We would like to know about your needs and expectations, as well as your inspiring ideas and feedback from the field.
Dear Lyon tourism professional!
So we can support you as effectively as possible in the transition to more responsible tourism in Lyon, the Tourist Office would like to involve you in its considerations.
You will be kept informed about follow-up on your proposals, which may be included in our roadmap. Let's build tourism in Lyon together!