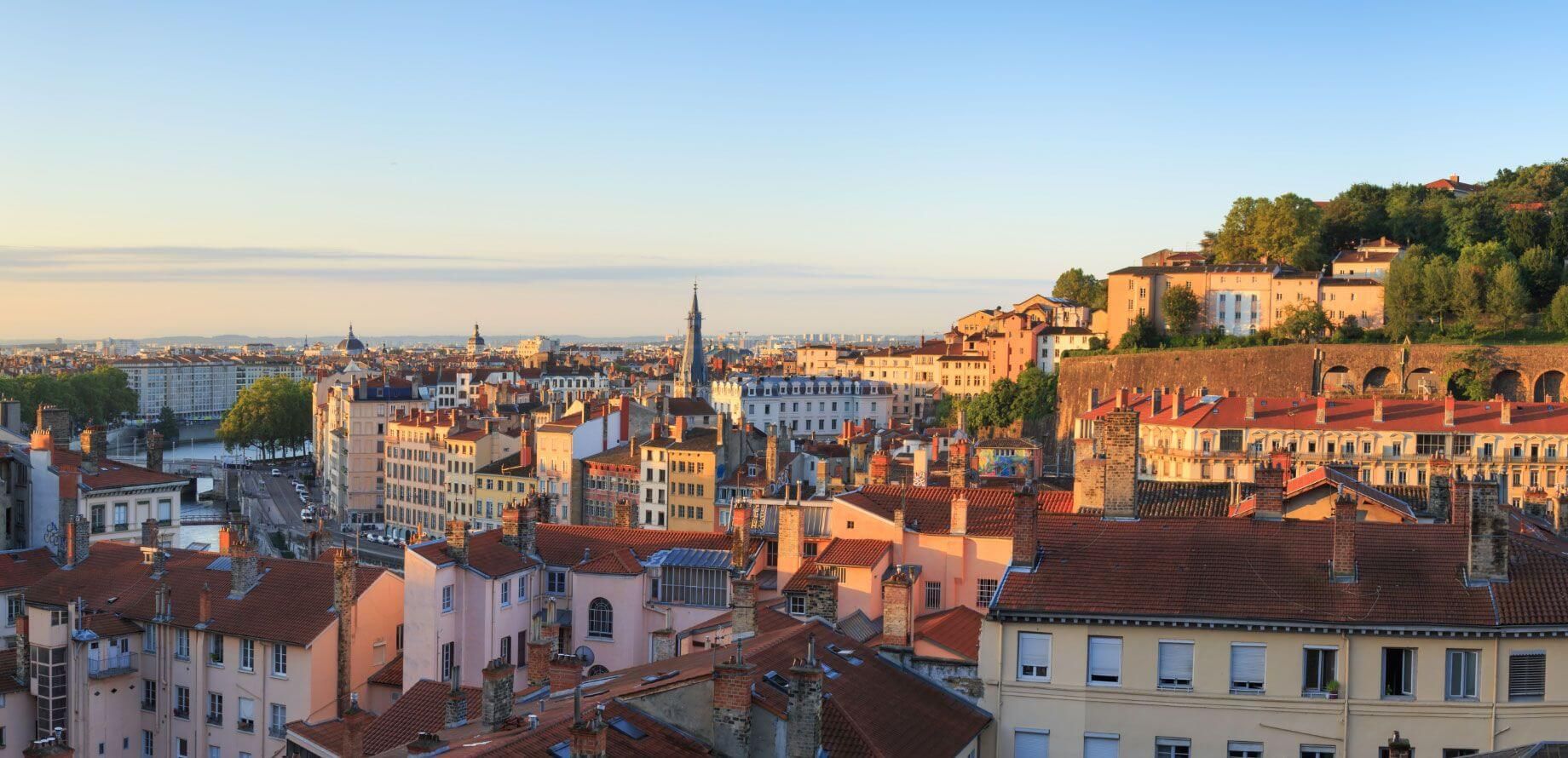 Let's build
a

more


sustainable
tourism
In Lyon
The Metropole and ONLYLYON Tourism and Conventions have decided to join forces to pursue the ambitious aim of transforming practices to achieve more environmentally and socially virtuous tourism in Lyon. The power of collaboration has been demonstrated many times in Lyon and we all have a role to play in this transition.
Let's develop a different approach to tourism in the metropolitan area together!
I give my opinion
OUR
AMBITION
Beside from taking care of the environment, which is of course essential, it is also about working towards improving resident and visitor wellbeing and accessibility for all, as well as making the experience more authentic by bringing people together. It also means allowing everyone to benefit from this practice in a virtuous circle that brings business, meaning for all the parties involved and pride for residents, however long they have lived here.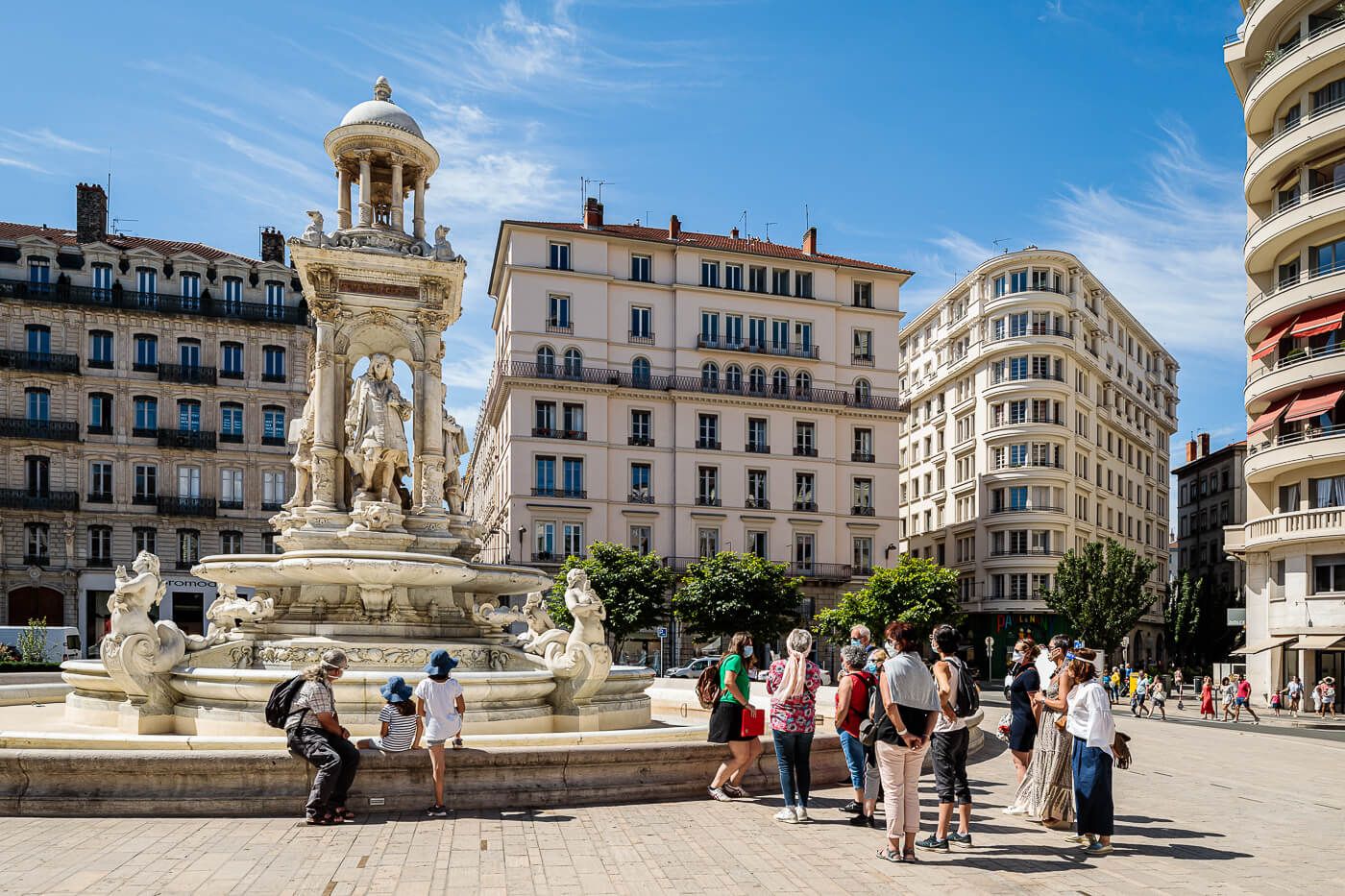 LET'S
BUILD TOURISM
We are interested in what you think.
Residents, visitors and tourism professionals, share your ideas about tourism development in Lyon with us. We want to be inspired!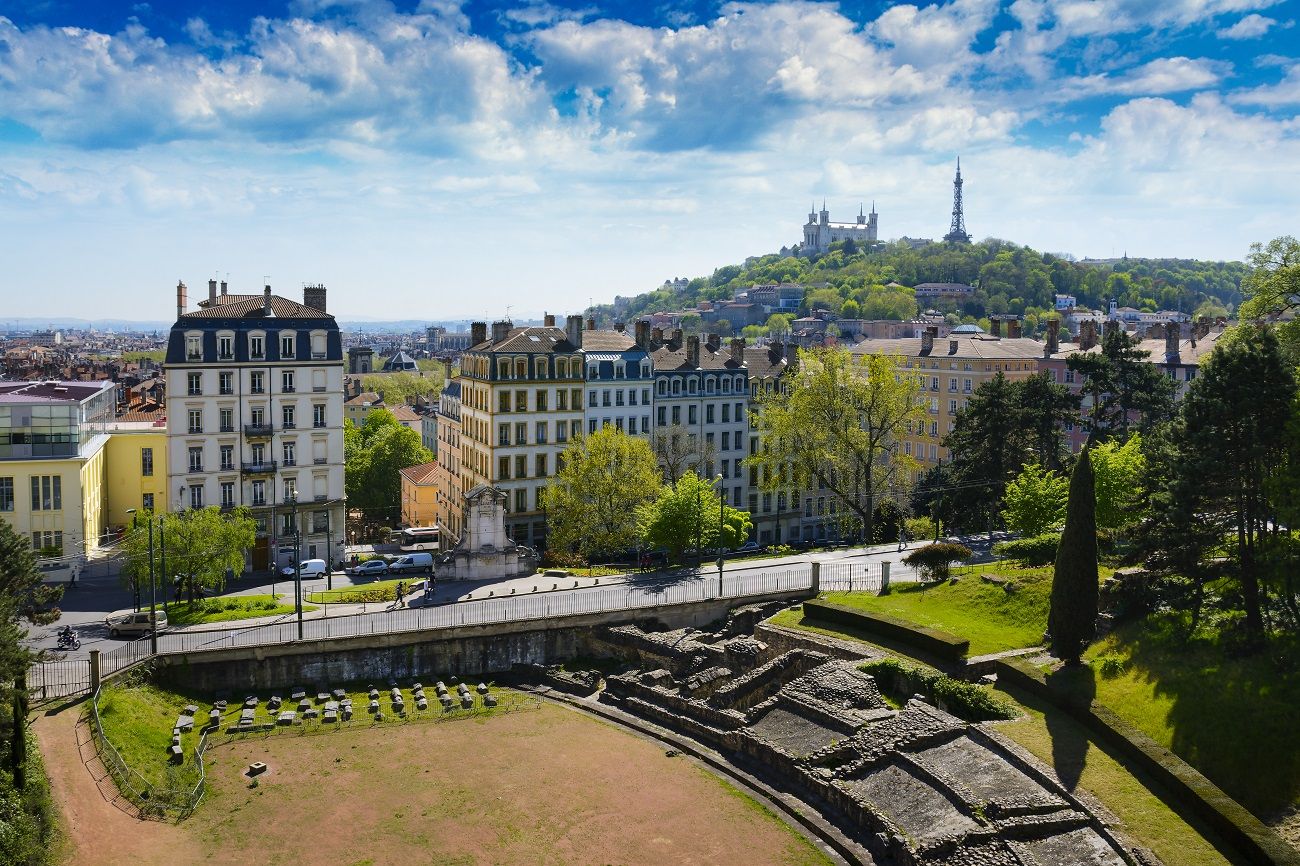 AIMS
AND RESULTS
Because of the great importance of both business and leisure tourism for our destination, our commitments and your involvement are essential for the future of tourism in Lyon. Find out about our aims and assess the results of our actions each year.
HOW
TO TAKE ACTION?
We all have a role to play in shaping the tourism of tomorrow... To be a part of change, discover the ideas and initiatives available to you.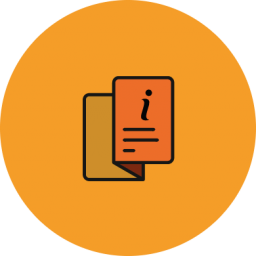 Tourism professionals
Tools and initiatives
More info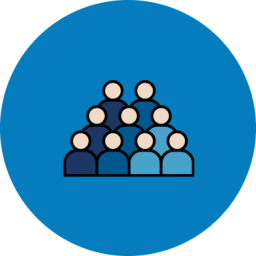 Residents
Ideas and actions
More info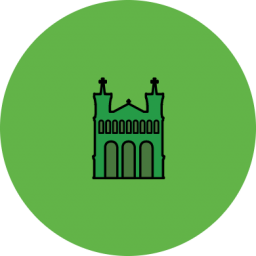 Visiteurs
Visites et expériences
En savoir plus