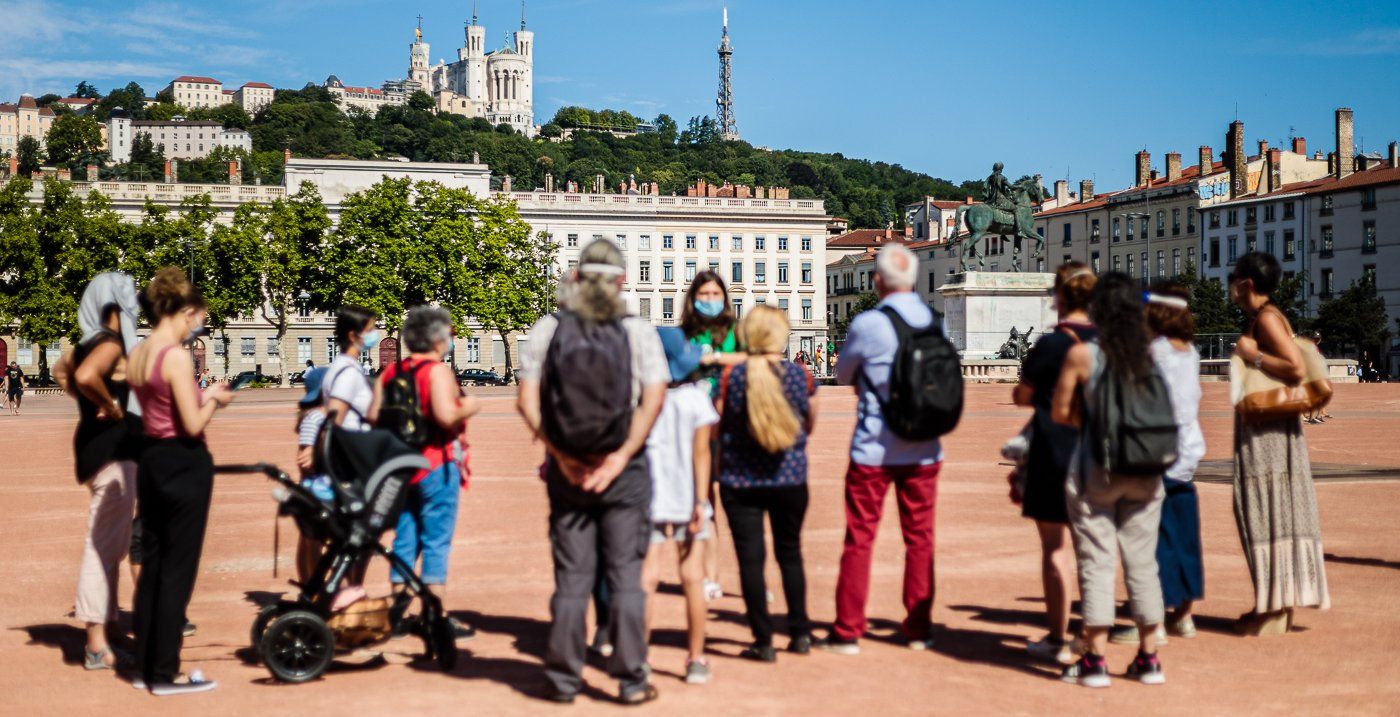 Are you an occasional or frequent visitor, or just passing through? We are interested in your opinion. Share your ideas, feedback and avenues for improvement with us.
Sir, Madam,
You have visited or are planning to visit our destination.
ONLYLYON Tourism would like to involve you in its considerations on the development of tourism in Lyon.
You will be kept informed about follow-up on your proposals, which may be included in our roadmap. Let's build tourism in Lyon together!