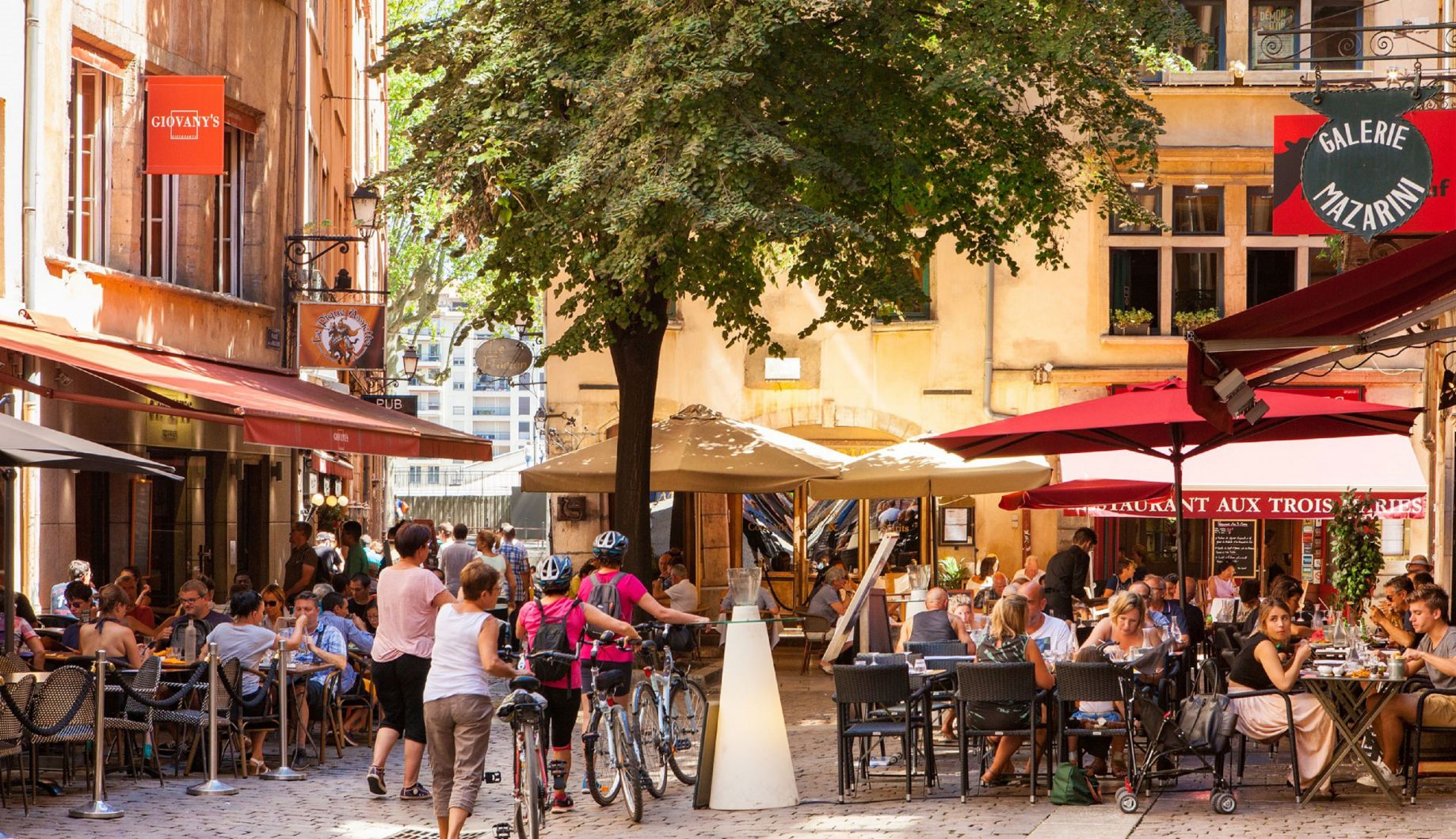 In Lyon, we refill your drinking bottle with a smile!
Did you know that plastic bottles are the most common form of packaging waste found in Europe's rivers? Maybe you've never tried stepping into a bar to fill your drinking bottle, but in Lyon, we're happy to help you achieve this easy win for the environment. Whether you're a resident or a visitor, we have identified all of the city's public water fountains, as well as bars, restaurants, hotels and shops where you're welcome to fill your drinking bottle for free, and get a smile in return! In Lyon, it's all about the warm welcome.
See a map of all #refillyourbottle locations
#Refillyourbottle places are easy to spot with the stickers displayed in the window. Each bottle you don't buy means 240 g of CO2 saved!
To your drinking bottles!