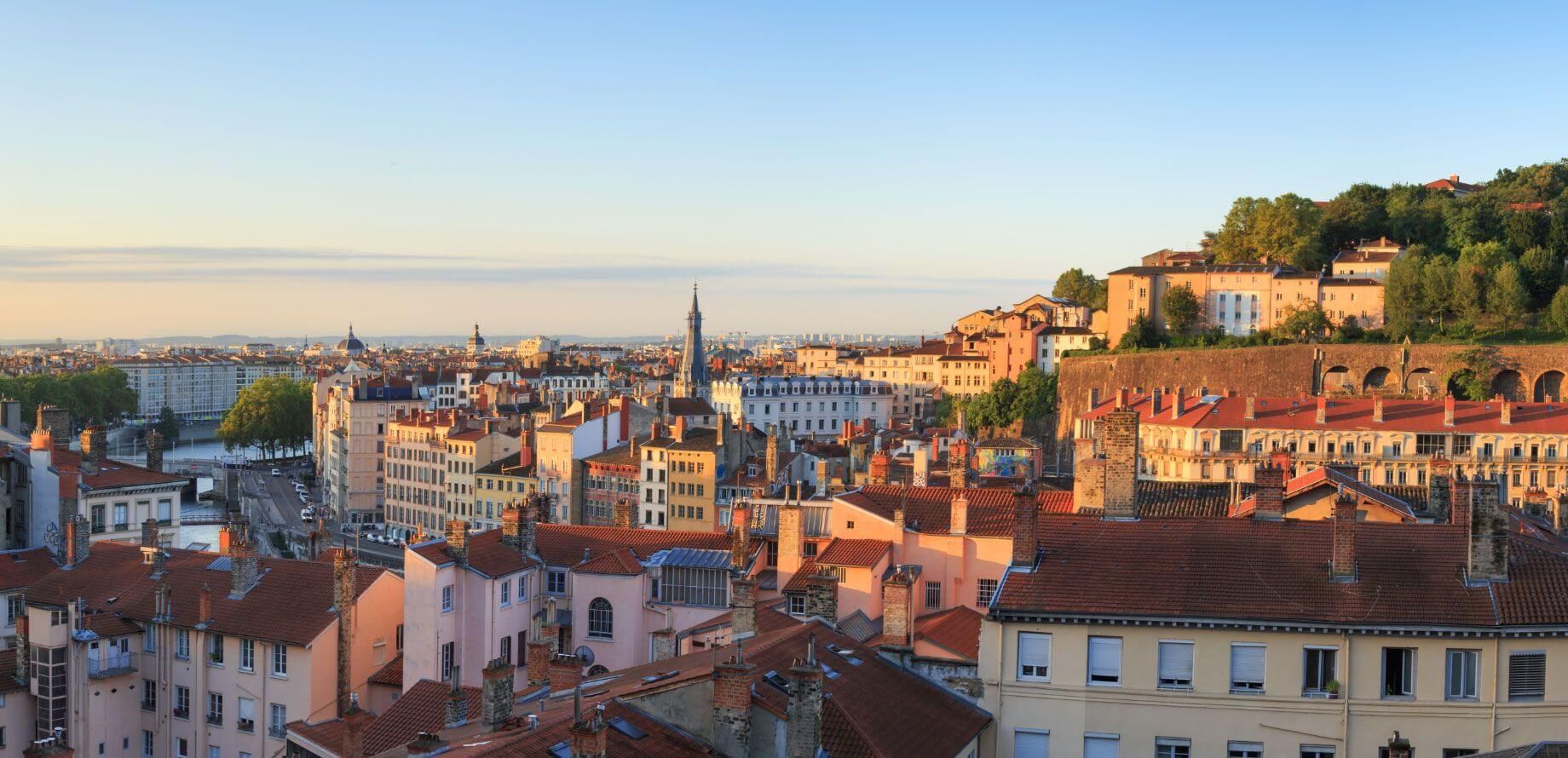 Are you particularly concerned about new issues related to sustainable tourism? Here is some food for thought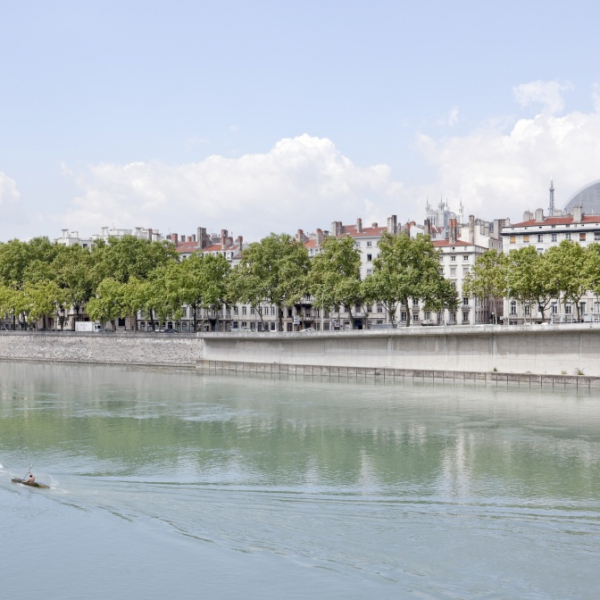 Would you like to study in the field of sustainable tourism?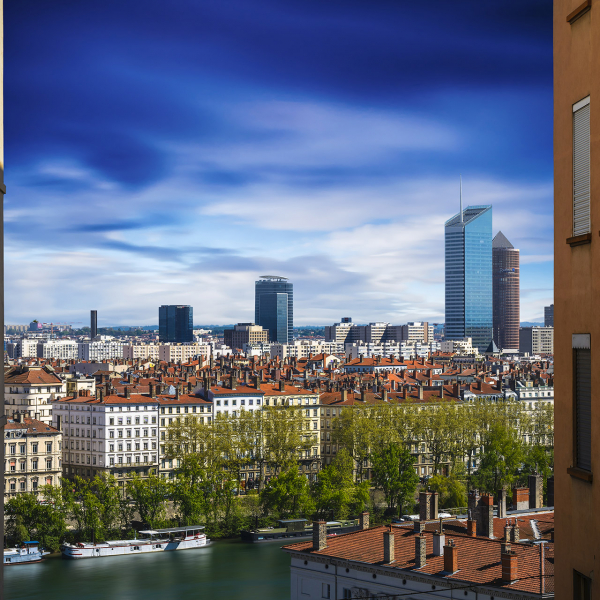 Une conférence pour les étudiants en tourisme de la métropole
Dans le cadre de ses engagements RSE et de sa démarche pour un tourisme plus responsable à Lyon, ONLYLYON Tourisme et Congrès souhaite intégrer pleinement le monde étudiant et les formations supérieures en Tourisme. C'est dans cet esprit qu'une conférence a été organisée le 8 février 2022 pour tous les étudiants en tourisme.
More